If you have ever taken a razor blade to that...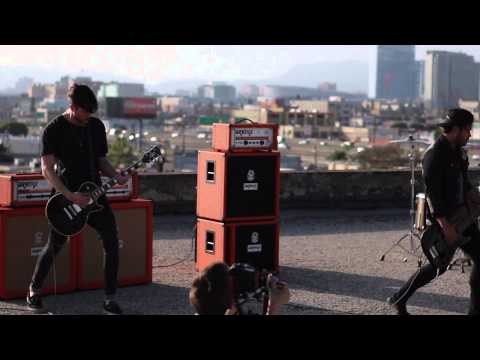 Watch
younggunsuk: We sat down and had a chat with Last.fm about the process of recording Bones Check it out here! http://smarturl.it/YoungGunsLastFM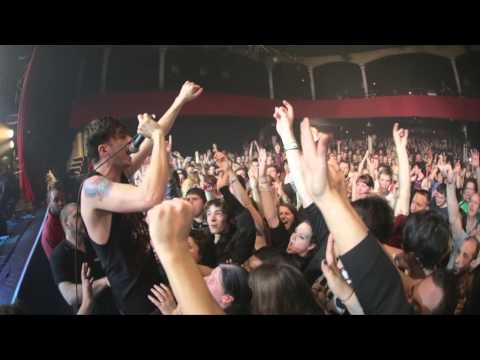 Reblog If You Don't Have An Iphone.
forgiventoonlybeforgotten: forgiventoonlybeforgotten: I wanna prove a point to my friendd.  Dang guys, keep reblogging if you don't have an Iphone! :D  Commonn (:keep rebloggingg! (:
3.141592654
My heart is really hurting tonight. It's hard having such hatred and anger directed at you, and being powerless to do anything about it. People tell you to speak out, to make your voice heard, yet when it's not what they want to hear, they pummel you with insults and open hostility. It is so difficult to show Christ's love in these times, but it is in these times that it is most...
9/21/2012   So my grandpa is dying, and there is nothing I can do about it. I've been struggling to come to terms with this over the last month or so. Last night I came to terms with his fate, and although it hurts that he's going to be gone soon, I am so happy he gets to go home to Jesus. I am trying not to stay bitter and selfishly hope that he stays here. No, I am not ready to lose...
So there's this man, and he's broken every single rule I've set about letting people in. The crazy thing is that he doesn't even know me, and I don't know him. He's in this little band called Lostprophets, and they are going to change the world, I'm convicted of it in my soul. Ian Watkins has saved my life so many times. Every time I listen to his lyrics,...
Tomorrow, September 10, 2012, is Suicide Awareness...
So my brother in law's younger brother just died. There is a foundation which they have set up in order to help out with all the bills and expenses his wife has been left with. Donations would be greatly appreciated, and if you can't a prayer for the family would be greatly appreciated. I normally don't like these things asking for money and whatnot, but seeing as it's...
Stolen Life
So I found out on August 17th that my grandpa has pancreatic cancer. It's insanely cruel how life has a way of punching you in the gut just when things seem to be getting better. The first thing that went through my head, was that this must be a sick, humorless joke. My grandpa is in great health and can do a lot more than most people his age, and even younger. On Monday the 20th, I found...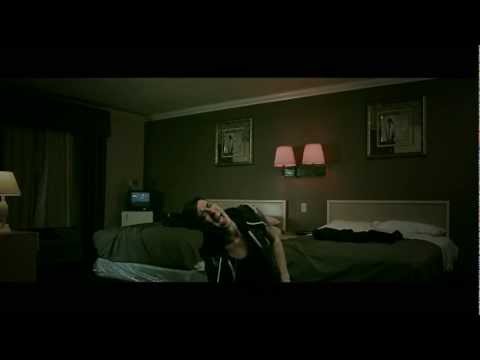 US Street Team!
younggunsuk: Hey US fans - we're looking for street teamers! Email your name/age/zip code to younggunsstreet@gmail.com to join.